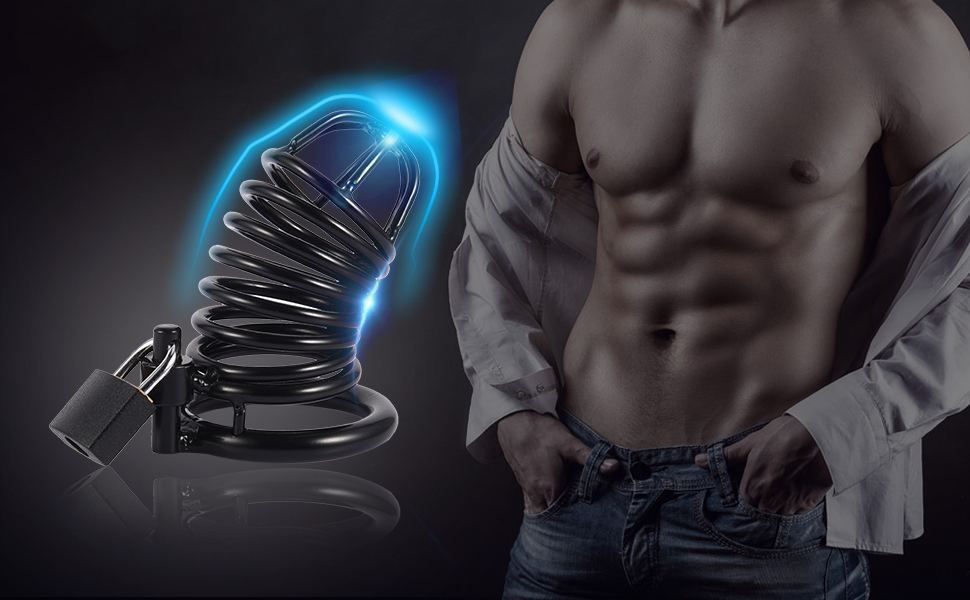 Convenient Urination Hole

There is a urination hole in the front of the cage,which makes normal excretion possible during all day wear.

Please clean the cage before and after use.

Keep the cage dry if you do not use it.

Instructions for Use

Lubricate the chastity cage and cuff rings for easy slide,Choose a suitable cuff ring for yourself.


Lift the chastity cage and slide your tentum into it.

Lock the cage after adjustment and hand the key over to your partner.

Walk at will

You won't forget how special it is to wear this chastity cage. All the exquisite details ensure the maximum comfort for you and 3 cuff rings make it capable to fit your tentum perfectly. You can walk at ease.
❥Stylish and unique design, ergonomic, suitable for most people's size, let you spend a good night.
❥Stainless steel material is exquisitely made, safe and environmentally friendly, ensuring your happiness and health.
❥Easy to use, fun and changeable: take you into a world you never thought of.
❥We use completely confidential packaging and transportation methods to protect your privacy, please rest assured to buy.
❥Easy to carry, enjoy more romance anytime, anywhere. The perfect gift for you and your lover, suitable for beginners and enthusiasts.