How to Have Great Shower Sex
Apr 21,2022 | YOOGiGi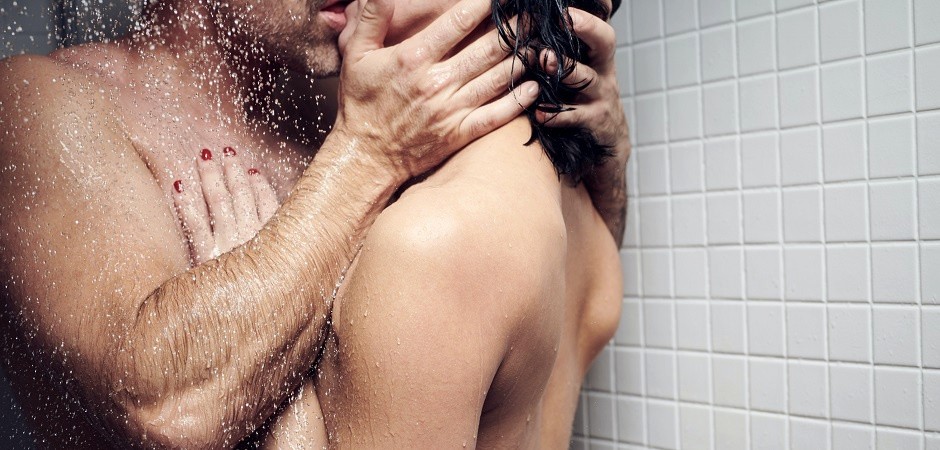 Medically reviewed by Dr Megan Fleming.
There's something unbelievably sexy about getting it on in a warm, steamy bathroom while being drenched by a hot shower.
Not to mention how a long, undisturbed bath is the perfect time for a little aquatic alone time with your favorite couple sex toy.
But anyone who's ever tried bath or shower sex knows underwater love isn't quite as sexy and straightforward as the films would have us believe. All that water and steam may look great in the movies, but when it comes to realit, it can make things a little tricky.
And, have you noticed that showers and baths in films are always ENORMOUS?
Let's face it, unless you're Christian Grey, bathrooms aren't the most erotic of locations.
But don't worry, we have some advice to lend so that your shower sessions end in waves of unbeatable O's rather than a trip to the ER.
1. Add a bath mat. Trust us
While a bath mat might not be the first thing you think of when picturing a steamy session with your SO, they are essential to great shower sex.
A non-slip bath mat will help keep accidents at bay and let you focus on getting down rather than staying upright. You can even add a soft mat to the outside of the shower/ bath to minimize the risk of slipping on the way out. Remember, safety is sexy.
2. Set the scene
Whether you're short on privacy or acting out a long-time fantasy, shower sex can be super special if the setting is right.
Clear out all those shampoo bottles and use candles to create sensual mood lighting. You can even turn on some tunes to set the tone and help you and your partner get in the mood.
3. Rinse and repeat
Whether in the shower or out of it, sex doesn't necessarily mean penetration.
To get intimate with your partner (or yourself), try using some foamy soap or body wash in your favorite scent. Explore
your partner's, or your own body by gently massaging it all over.
Important: Soap will only make things more slippery so make sure to pause and rinse the tub or shower thoroughly before moving on to something else.
5. Other activities
Whether you're playing alone or with a partner, you may still find that penetrative play is tricky in the bath or shower.
Not only is there limited room for bumping and grinding, but the logistics of getting your thing in (and keeping it in) with all that water can take some serious practice.
You could consider a waterproof bench or chair, and installing grab bars are a great idea for added grip and safety.
If not, why not make bathroom boinks an opportunity to hone your foreplay skills instead?
Hop in a frothy bath together for a spot of mutual masturbation under the cover of bubbles, maintaining eye contact as you play to really crank up the heat. Or explore a little oral sex in the shower - just make sure you've rinsed those suds off first!
Best shower sex toys
Another of our favourite tips on how to have great shower sex is to add toys into the mix.
With so many waterproof models on the market, there's no reason not to give shower sex toys a try during solo or couples sessions.
The YOOGiGi is great for discreet clitoral pleasure underwater, with its unique pulsing technology. Plus, with a magnetic case that blends in with your bathroom trinkets, it never has to be more than a reach away.
Got a penis? Add the Mantric Penis Vibrator or the Vulcan Water-Activated Stroker to your bathroom routine for extra enjoyable me-time. You can even get a Fleshlight shower mount and bring your favourite toy to bath time.
Just remember that silicone lubes are not compatible with silicone toys. If you want to use a silicone toy, we recommend a small amount of oil-based lube instead.
Top positions for shower sex
Now that you know how to have great sex in the shower, here are our top 5 sex positions to really turn up the heat:
1. The Pillar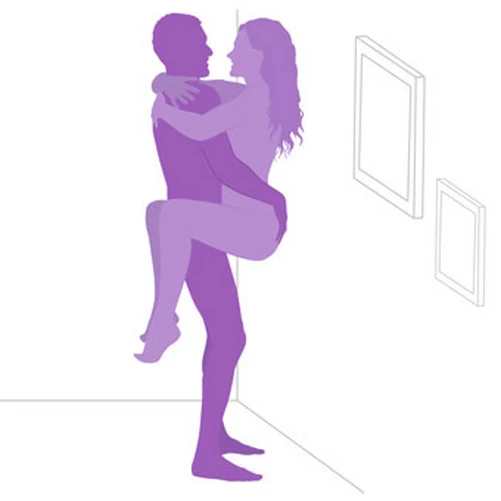 Think of the Pillar position as vertical missionary - your partner enters from the front (or back) and you wrap your legs around their waist.
This position works great with one partner leaning against the wall - perfect for smaller shower cubicles.
2. The Throne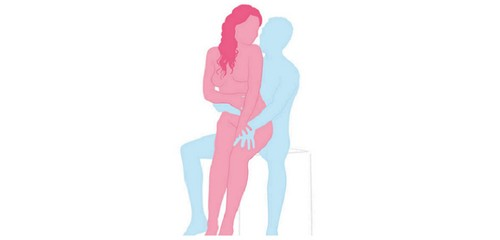 Perfect for the bathtub, the Throne promises intense pleasure for both parties.
One partner sits down on the edge of the bath or shower seat and the other lowers themselves onto the penis (or strap-on), keeping their legs closed.
3. The Grind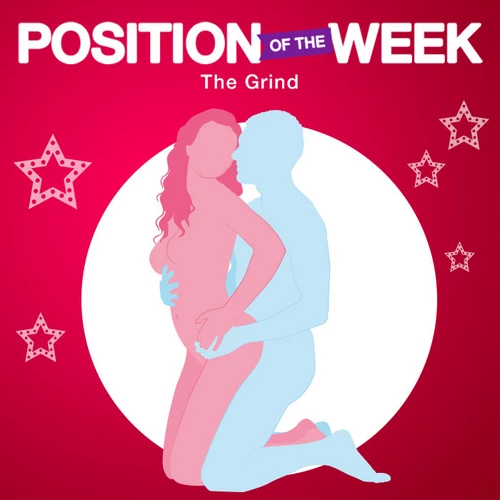 If you want to minimise the risk of slipping and have a large bath or walk-in shower, this floor-based Grind is a great one to try.
Start in the traditional doggie-style pose with one partner on all fours and the other behind. They can then support you with their hands while you come up onto your knees.
4. The Can-Can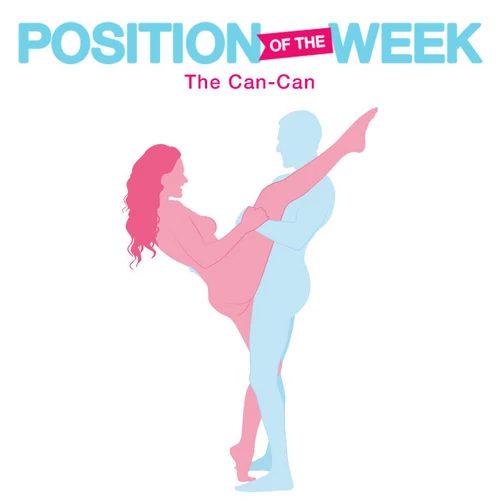 Especially enjoyable for those with vulvas, the Can-Can is an intermediate position that provides deep stimulation for the receiver.
One partner stands on their tip-toes and places one leg over the other partner's shoulder, who then penetrates. To keep safe while trying this position, the giver can lean against the wall and provide a more stable base.
5. The Wheelbarrow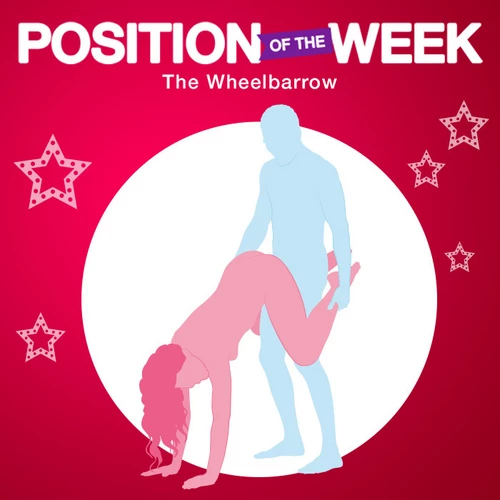 A favourite in the bedroom and the bathroom, the Wheelbarrow is great for vaginal and anal penetration.
The giver leans against the wall and enters from behind while the receiver stands on their hands and wraps their legs around their partner's waist.
If you're feeling flexible, try this one out as your grand finale.
Comment