The Most Popular Safe Words, Do You Know
Apr 21,2022 | YOOGiGi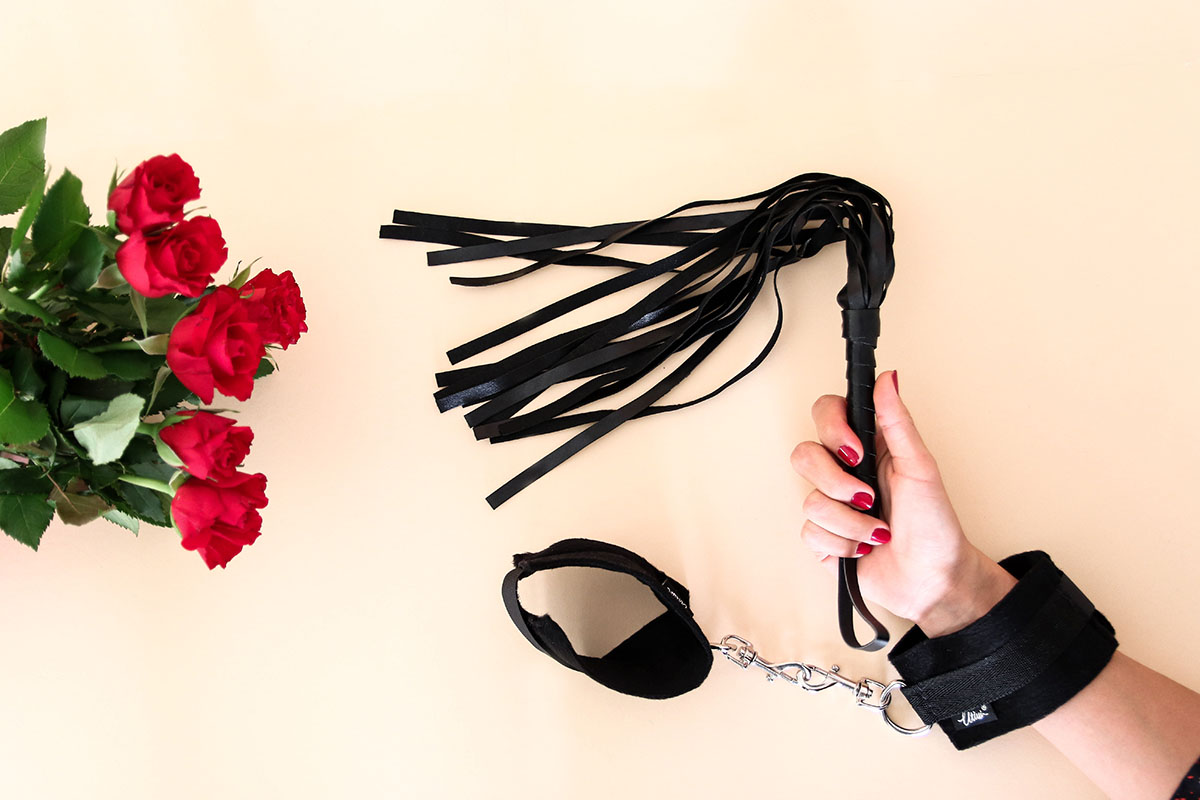 Kinky sex: in case you didn't know, it's pretty popular nowadays.
Topics which used to be too taboo to talk about, like bondage and spanking, are now being discussed and explored by everyday couples all over the world. There are many reasons for this shift in attitude towards sex, but it's no surprise that the BDSM trend in particular has only grown since Fifty Shades of Grey debuted 8 years ago.
Now, with five books, two films and a third movie (Fifty Shades Freed) just around the corner, it doesn't look like the Fifty Shades-induced bondage craze is going to stop anytime soon. Huzzah!
In preparation for the newest film, which comes out next month, YOOGiGi wanted to make sure all you kinky so'n'so's are playing safe and always use a safe word when you play like Grey.
How? We did a survey, of course.
The good news is, our survey results show that YOOGiGi customers use their noggin when it comes to kinky play, and always use a safe word. Not only were you proud to tell us how seriously you take safety, but you also told us your favourite safe words for stopping the action mid-swing.
And so we present to you, the top 10 most popular safe words (along with a few we simply couldn't miss out)...
Top 10 Most Popular Safe Words
1. Red
You've got red on you.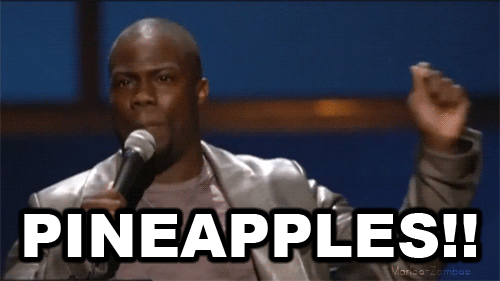 2. Pineapple
Piña Cola-don't.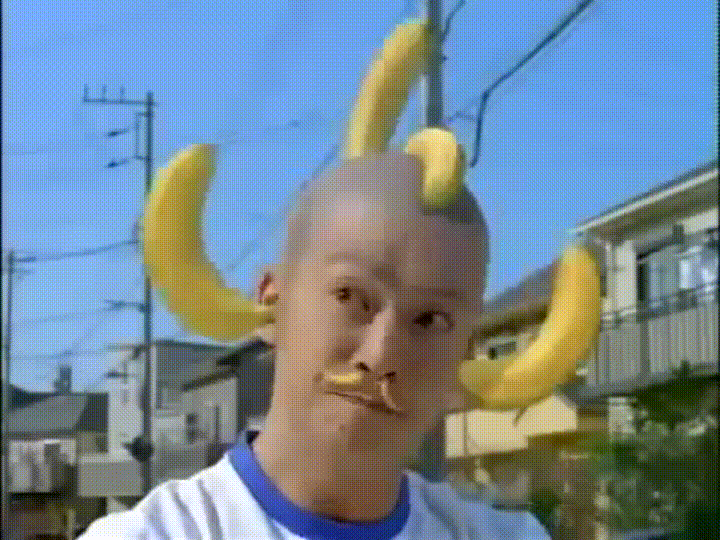 3. Banana
Na-Na-Na-Na-Na-Na-Na-Na. Na, thanks.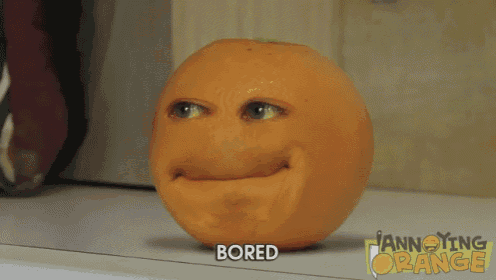 4. Orange
Orange you glad I didn't say peach?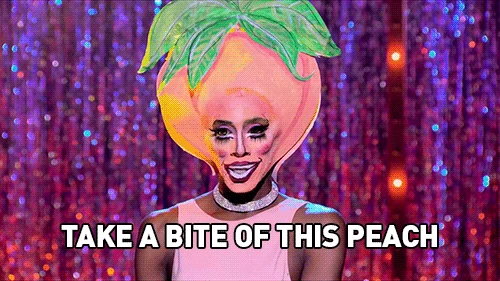 5. Peach
Oh.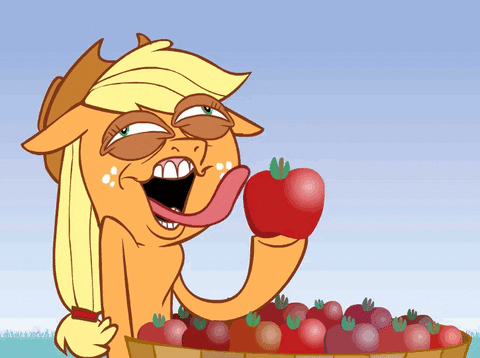 6. Apple
An apple a day keeps the spanks at bay.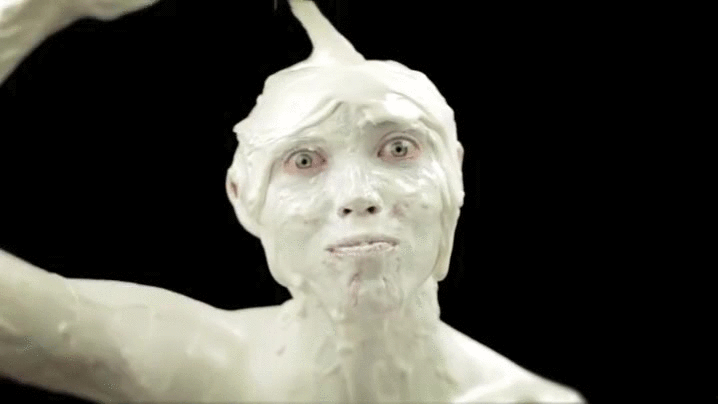 7. Vanilla
Alright, stop.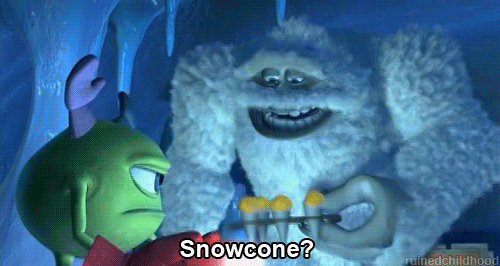 8. Yellow
Want it mellow? Holla "yellow".
9. Blue
Dab-ba-dee Dab-ba-daa...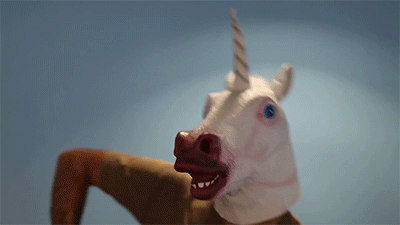 10. Unicorn
Say neigh more.
Honourable Mentions
The ones which we simply couldn't leave off the list.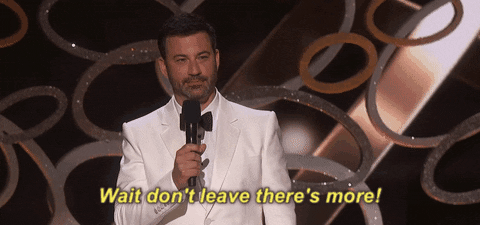 Celebrity Names
1. Donald Trump
2. Justin Bieber
3. Michael Jackson
Fictional Characters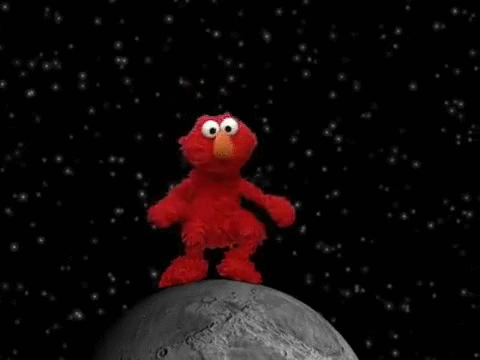 1. Elmo
2. Tinkerbell
3. Betty Boop
Food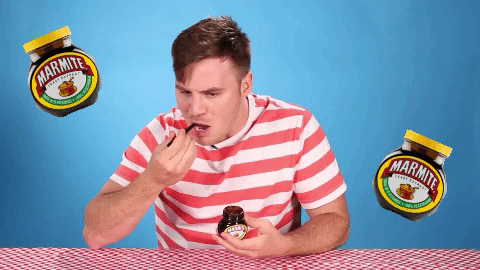 1. Banoffee
2. Fairy Bread
3. Marmite
WTF Words We Had To Look Up
1. Trabeculectomy
2. Filibuster
3. Glottis
4. Chupacabra
Harry Potter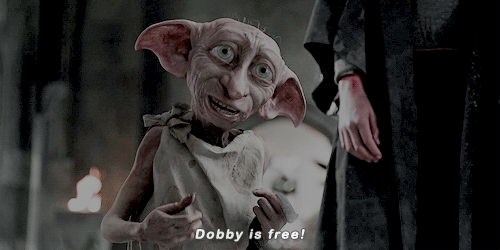 1. Dobby
2. Hufflepuff
---
Comment