How to Make a Sex Toy With a Towel
Apr 08,2022 | YOOGiGi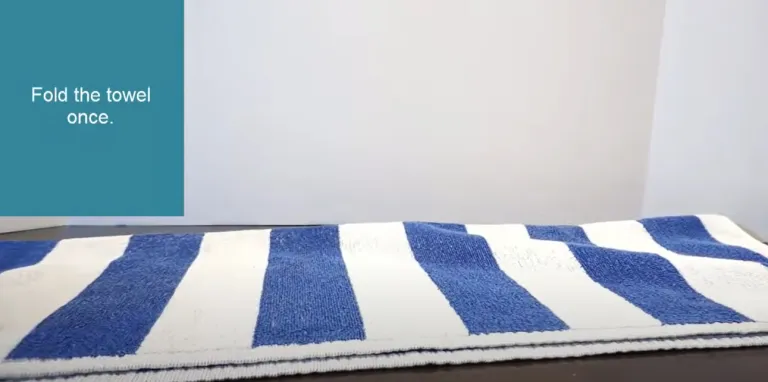 This is one of the most popular ones out there and it's super easy to make. All you need is…
1 small towel (like a hand towel)
1 condom or latex glove
Some elastic bands
Lube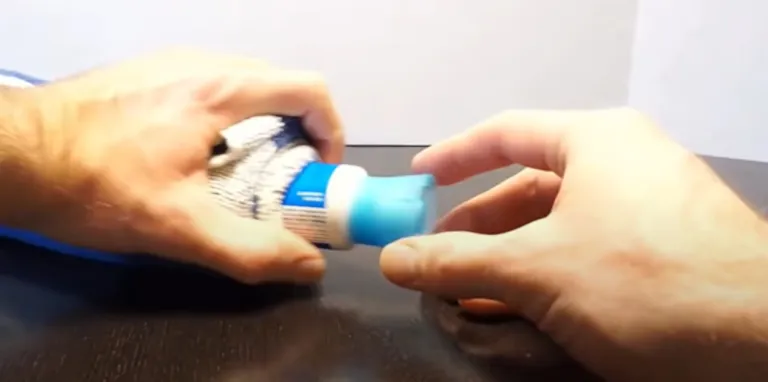 Start by laying out the towel in full – it shouldn't be too big or fluffy
Fold it in half
Position the condom or latex glove on the towel with about 1 inch of the open end sticking out below the edge of the towel
Roll the towel up all the way and then add a few elastic bands keep things from unrolling
Add lube to your dick
Insert into condom
Have fun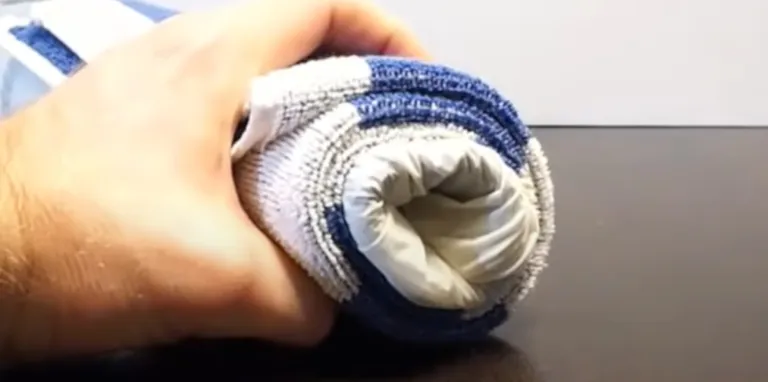 You might need to make some "adjustments" – like making the bands looser or tighter (just don't make it too tight because your grip can do most of the work), trying a different towel, etc. But no matter what you do, always use lube (even if the condom comes with some). It will make for a much better experience.
Also, if you're allergic to latex, find a non-allergenic option.
Comment
Back to Sexual Knowledge.