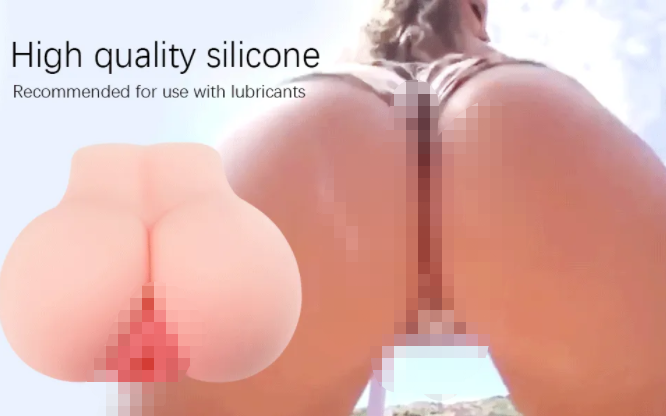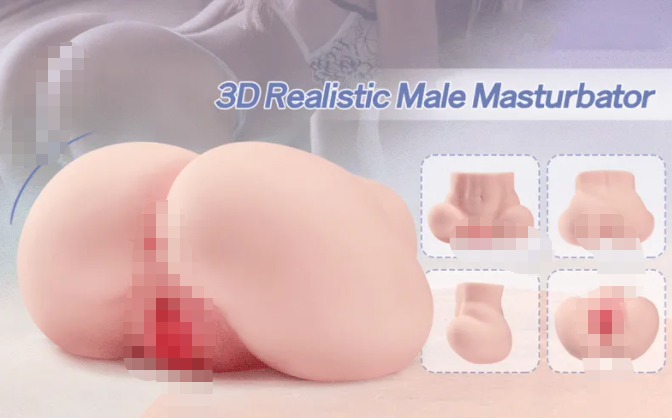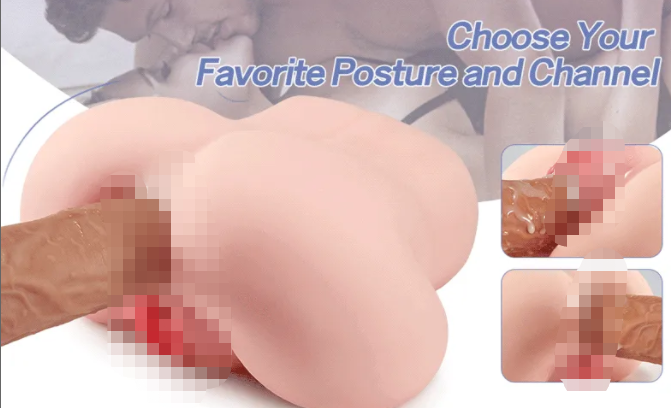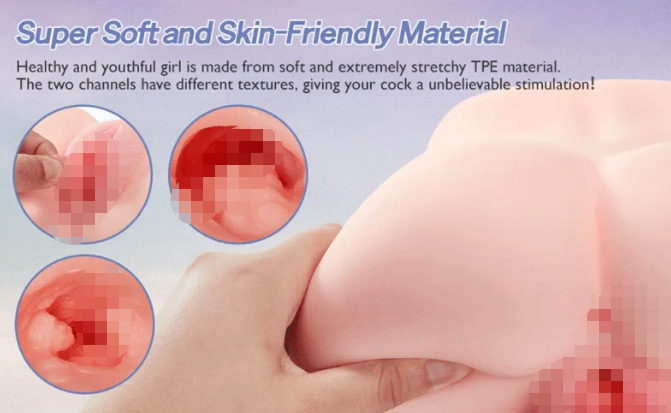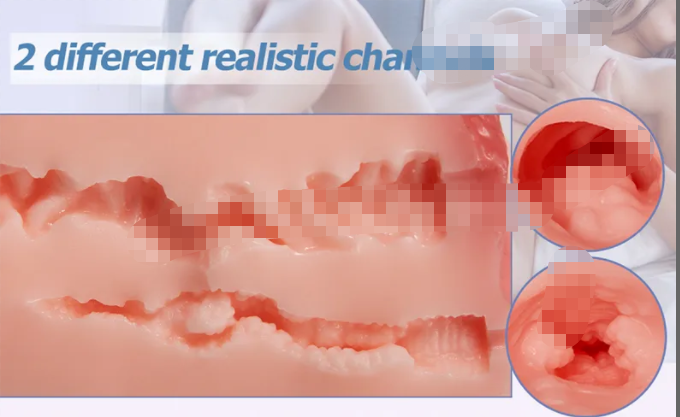 ✨Sexy and charming curves---The genital masturbator has sexy curves and healthy abdominal muscles. It can easily grasp the girl's waistline and bring you the ultimate virgin experience during use. You can choose your favorite posture to conquer her.
✨Perfect size and portability---This butt sex toy has the perfect size, 7 inX6.69in X 3.9in, weighs 3.3lb, but the channel is deep enough, just like a real girl. You can take her on business trips and travel together, and she will be happy to be your exclusive sweetheart.
✨2 Secret sexy channel---this male masturbator has two irresistible entrances, her exquisite vagina and anus can give you a virgin experience! You can choose the channel you like to enjoy this pleasant sex.
✨3D stimulation structure---This sex doll has this variety of internal textures and particles. When you insert it, the 3D internal structure with large particles rubs against your penis, it will tightly wrap your penis, amazing line The structure will bring stimulation from your penis to the whole body.
✨Body-safe material, easy to clean---male sex toys are made of soft and safe TPE material, which has super elasticity and flexibility, and brings a girl-like pure and lovely skin touch.