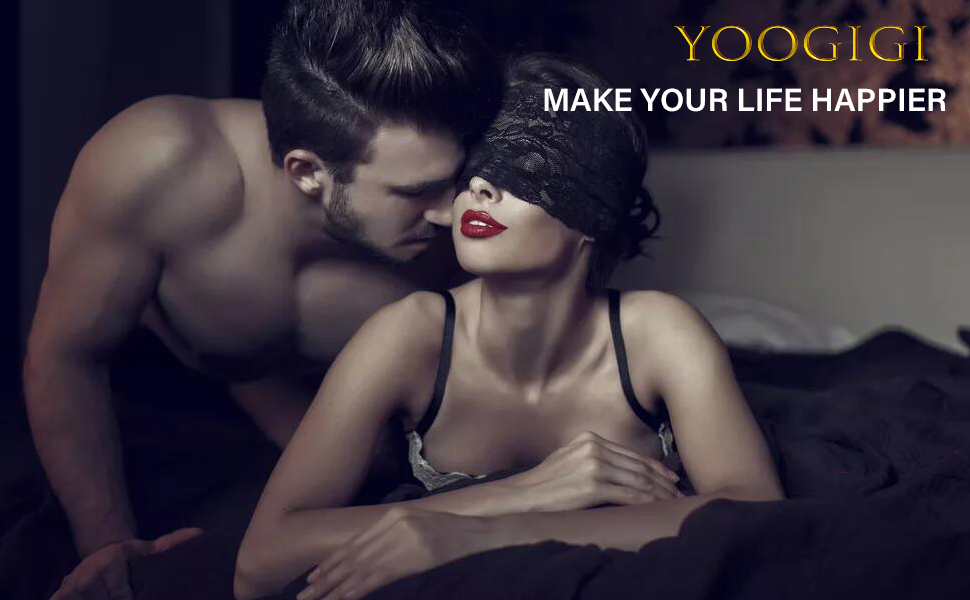 What do you like:
-With our product, you can enjoy a delightful journey with your partner. Great for partners, beginners, and experts alike. It will keep your partner waiting for more.
-Safe and reliable nylon material, Soft and comfortable.
-The kit can be adjusted so you can try different positions to open up new experiences.
-Easy to set up and won't influence your experience.