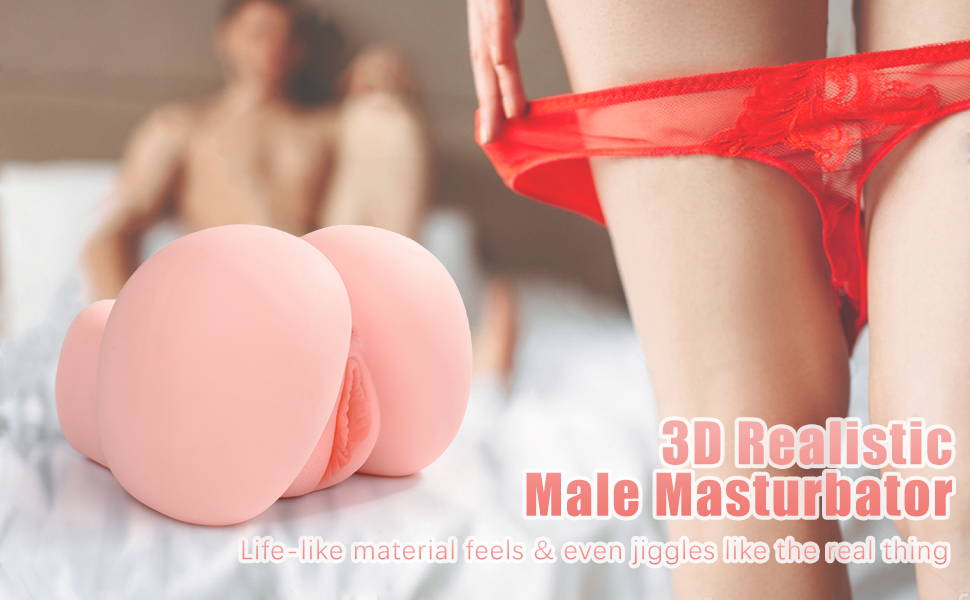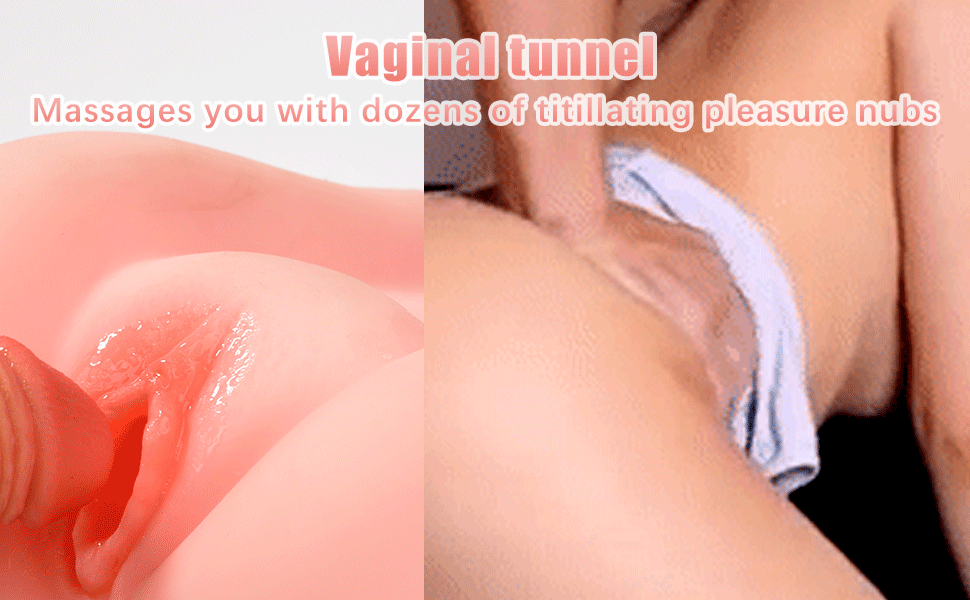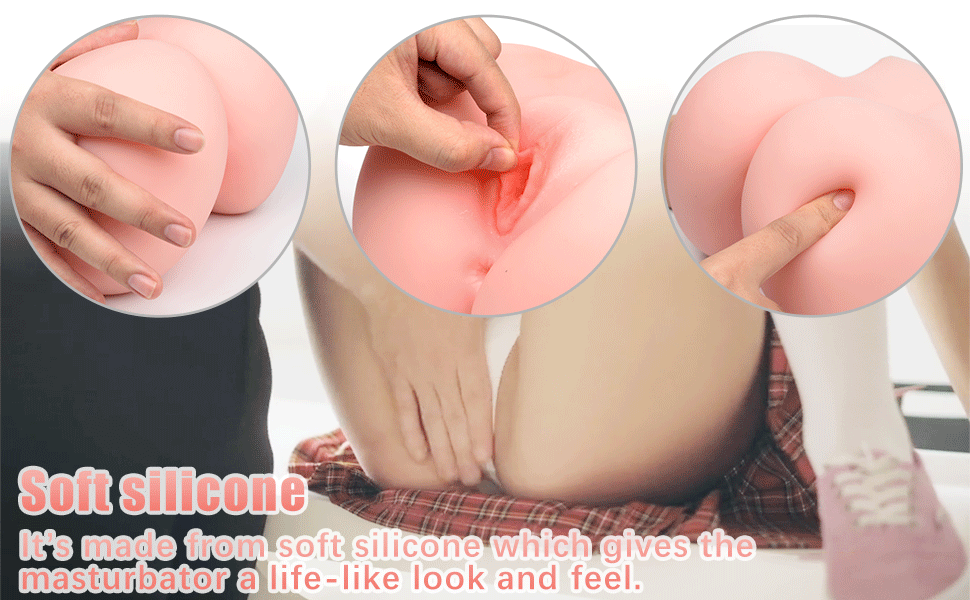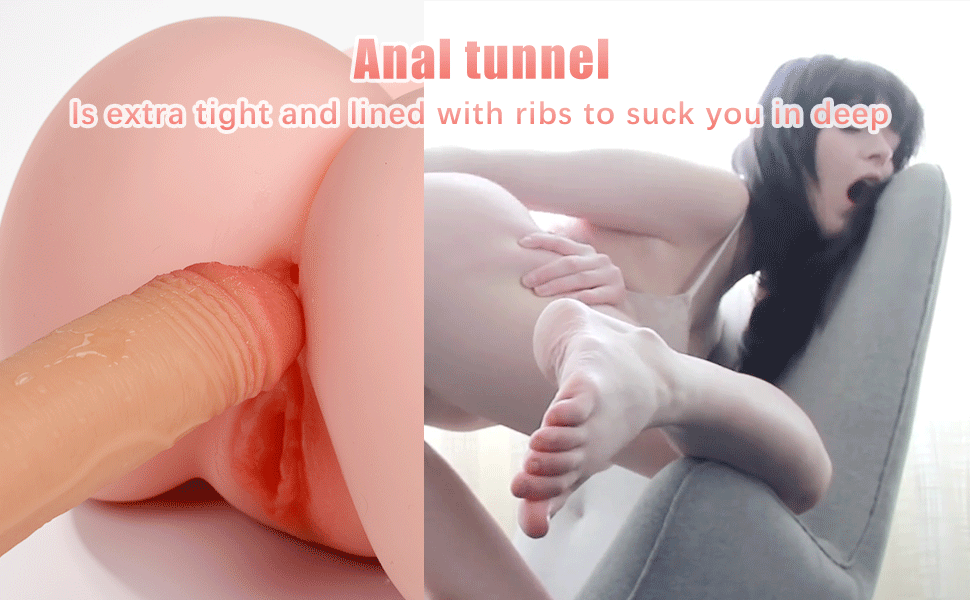 ★TPR material-made of a new Soft touch TPR material, you can chooSe Vagina or Butt hole, each option iS Specially designed for an explosive orgasm.
★3D appearance, a visually realistic Butt doll with curvy Buttocks and Sexy round Buttocks. The massage points floating in the tight vagina and asshole give you extra texture and Bring the intense orgasm you desire.
★You can taste: different internal textures can give you double the fun.
★Our doll has an internal abdominal muscle frame, So you can move her to any position (including a Standing position) while keeping her StaBle without turning over.
★Packaging transactions, we provide discreet packaging and transportation of our Sex dolls and Sex toys.