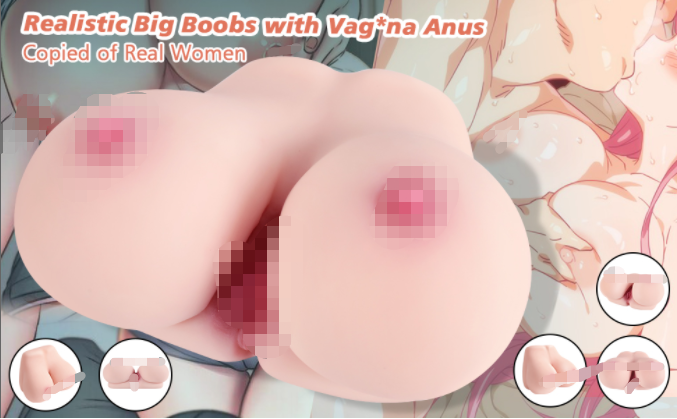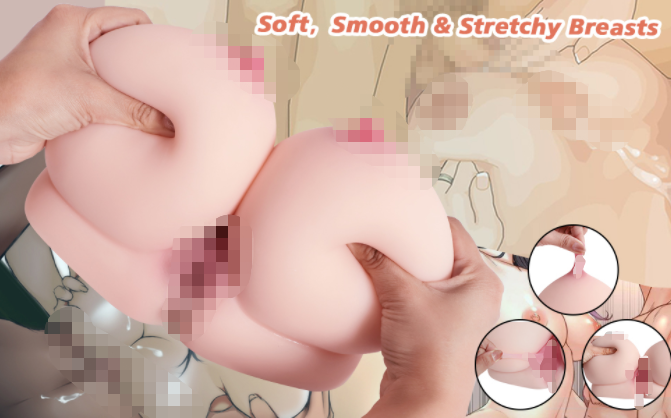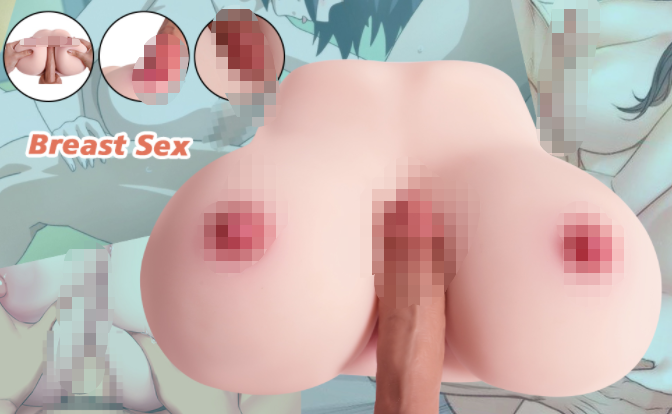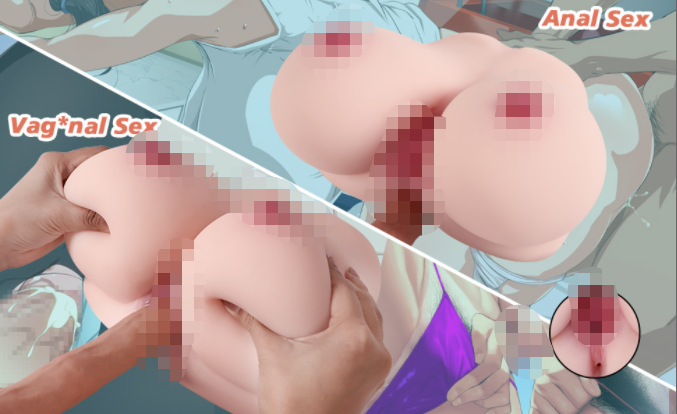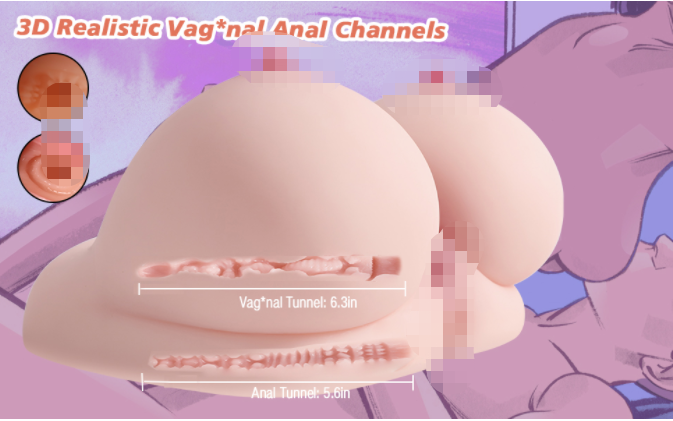 ❤REALISTIC BREASTS: Completely duplicate female breasts with super-realistic details. Full breasts with areola, realistic graininess and wrinkles give you a real touch. And the soft breast make you want to pinch it and has a great jiggle when you smack it!
❤3-IN-1 SEX FUN: BREAST & VAGINAL & ANAL SEX. This breasts sex doll is designed with 3D realistic vaginal and anal channels which are loved for its explosive power which is full of ripples and little bumps, each hole brings completely different suction sensation. You can hold her chest, thrust the breast at the speed you like.
❤SOFT, SAFT AND REALISTIC SKIN: This realistic boobs masturbator is made of high quality and body-safe TPE silicone material, which is soft and good touch feeling. With soft and smooth skin, you can feel it like a real one. It's got a super realistic touch to the soft TPE skin.
❤PERFECT SIZE: The size of this male masturbator measures 9.8"X7.2"X4.7" and weight of 5.68LB prevents it from moving, which is always nice to keep your hands free or to grab the boobs. You can grab the breast or kneading nipple, which will make you have great sexual pleasure! The vaginal length is 6.3 inches, the anal length is 5.7 inches.
❤DISCREET PACKAGING TO PROTECT YOUR PRIVACY: This male masturbator will be delivered to you in discreet packaging and nobody know what is inside. Our product packaging box has no pictures, no text description, we protect the privacy of the recipient.
HOW TO CLEAN: Clean it with warm water or cleaner after usage, the boobs are easy to clean and the vaginal and anal channels will be a little more troublesome because of the holes doesn't go all the way through. You need to rinse the channel and dry it. Taking a layer of ba*by powder or cornflour will keep it longer.