YOOGIGI is a intimate lifestyle company that designs, develops and manufactures upmarket sex toys, and massage products.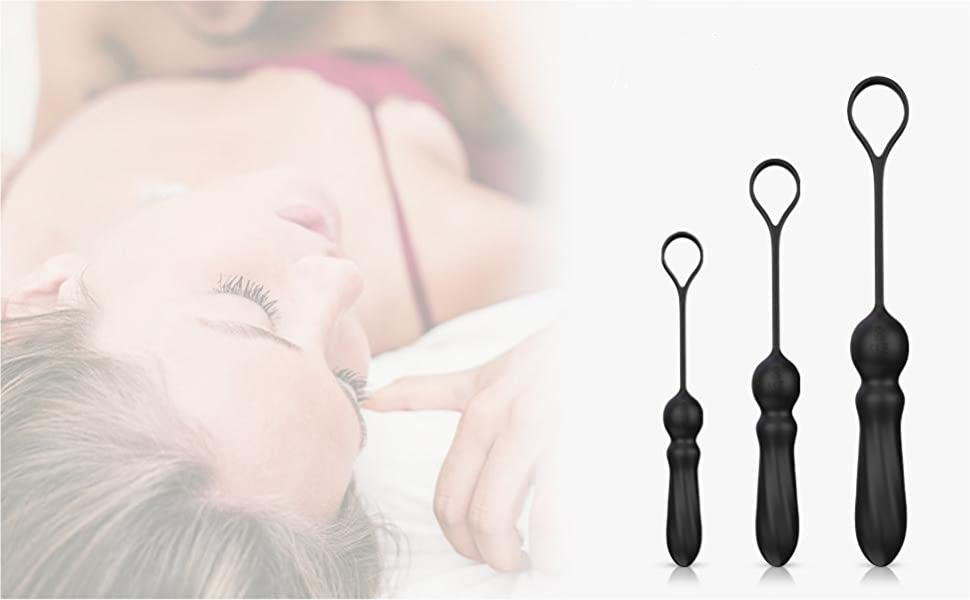 Our goal is to offer the best value on the most diverse selection of lingerie, lube, dildo, vibrator, wand massager and Pennis Ring available online.
The vibrating anal sex toy with Cock Ring will the perfect combination of responsiveness and focused stimulation paired with the comfort and elegance. Specially balanced for superior internal movement,went on to become the most popular hands free male G spot massager ,powerfully amplifies encounters with a partner and takes solo exploration to the level of multi-orgasmic ecstasy.
Vibrating Plug Combines Cock Ring

The ring enhances your erection and stamina, vibrator stimulates your partner's vagina or anus. The Pennis Ring enhances erection and helps you last longer, the prostate vibrator stimulates the P point and massages the prostate and speeds up the semen circulation, allowing you to reach a climax. It's a perfect toy for you and your partner to have great fun, make you two enjoy and share pleasure simultaneously.

Quiet anal silicone vibrator

This quiet vibrator is made of Made of soft medical grade silicone material, soft, silky smooth and comfortable to touch,below normal noise (<40db), no one will find your secret. We adjust the elasticity can fit your size perfectly.

Recommendation: Use with water based lubricants

Waterproof and USB Rechargeable

It's fully waterproof for simple cleaning and aquatic adventures, you can use it with confidence in bathtub or shower. In addition, USB fast charging provides you with long-term uninterrupted enjoyment.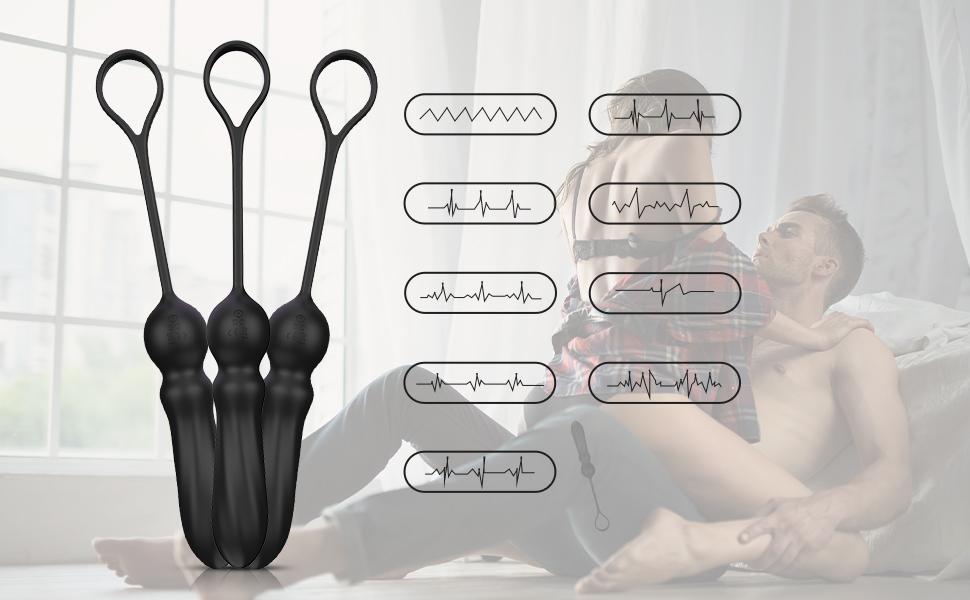 9 vibrating modes to give you completely different wonderful experience
This dildo anal sex toy can be used for solo play or to enhance sex with a partner,and meet multiple sensitive parts, sensitive nerve ends, with 9 different speed functions ranging from slow to fast and pulsating, you can personalize your sensations and pleasure. Using it to stimulate your g spot, or experience exciting pleasure, you'll be able to find the perfect setting to give you the best enjoyment.
❤9 Vibrating & 9 Thrusting Modes: Equipped with 2 powerful motors, this prostate massger has 9 vibrating modes and 9 thrusting actions, ranging from gentle to wild. Stimulate your prostate, anus and perineum, providing you thrilling double climax.
❤Ergonomic Design: The round head of the anal plug is easy to insert and provides exciting vibration to the prostate, the thrusting pleated stimulates the anus and the base stimulates the perineum.
❤Perimum Silionce: This butt plug is made of high-quality silicone, which is body-safe and smooth to touch. Add a little water-based lube when using, and you will gain a more comfortable experience.
❤Waterproof & USB Rechargeable: With excellent waterproof performance, this anal vibrator allows you to enjoy the wet pleasure in the bathtub or pool. Comes with USB charger, providing 50 minutes of sexual experience for you after fully charged.
❤Discrete Packaging: We protect your privacy and ship in discreet packaging!